New identity and label system for Violant Márquez, a passionate of gourmet products who select and handling only the best ones for clients of all Spanish regions. With the precision of a sculptor, her speciality is acorn ham hand cut. She also select cheese, salmon, oil or wine lots, even she usually impart tasting and training lessons.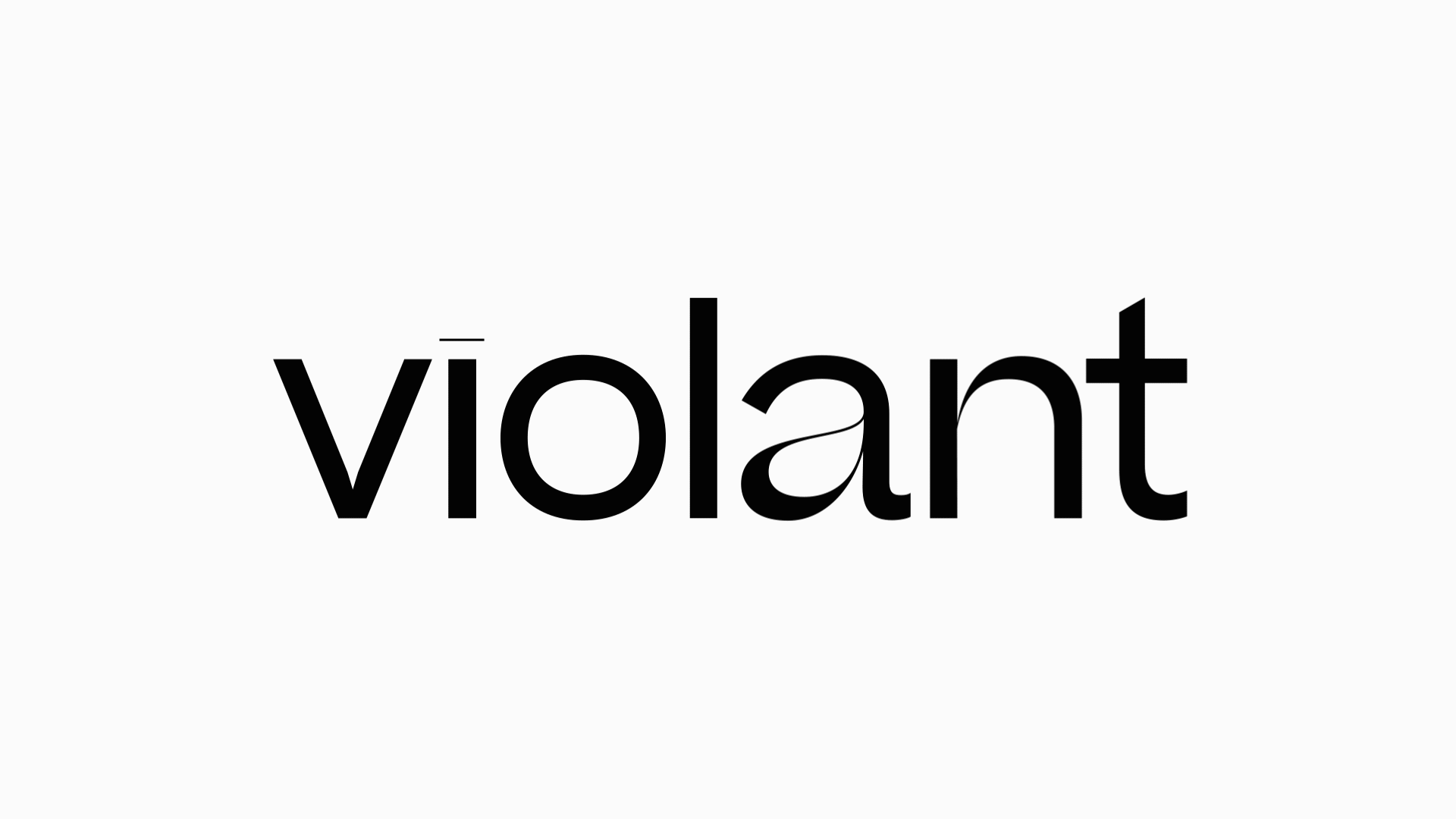 The high contrast typeface was modified to remember hand cut products. Thin or thickness slices, flavors in mouth, inside colors, also the scents. All the elements get a well balanced product.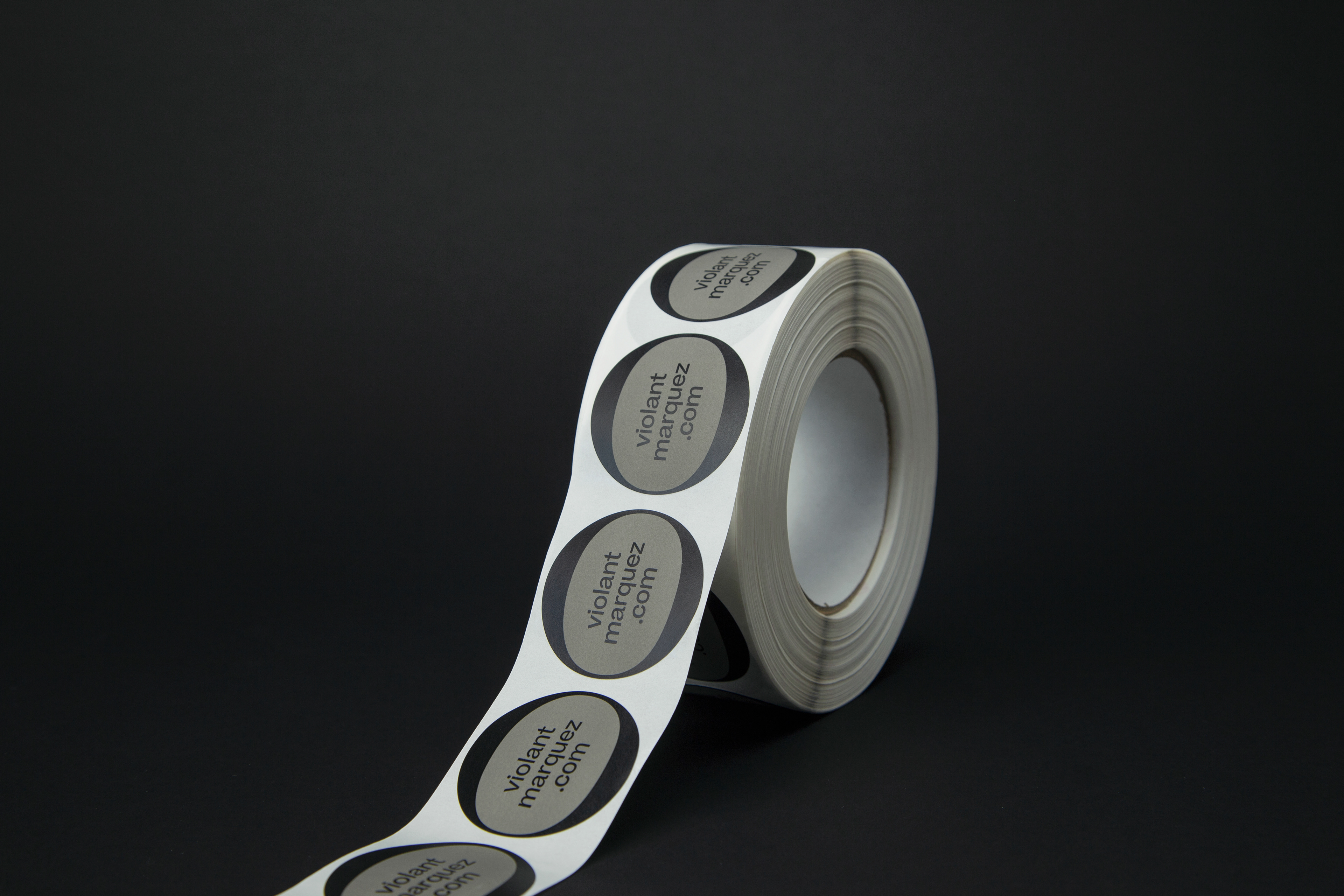 Letter "O" is the brand symbol, symbolizing the eye in product selection and the mouth on tasting process.
The brand get enough personality, elegance and femininity to add value on Violant's activity, professional and with a long career.